Books that made me think (as an engineer)
Looking back on 2022, I'm grateful for so many amazing books that introduced me to new perspectives and questions that I never thought of before. I wouldn't say that I'm a great engineer today, but without these books, I would've been much worse. I hope you enjoy these books as much as I did. I'd love to hear your recommendations on similar books that I should read!
TL;DR: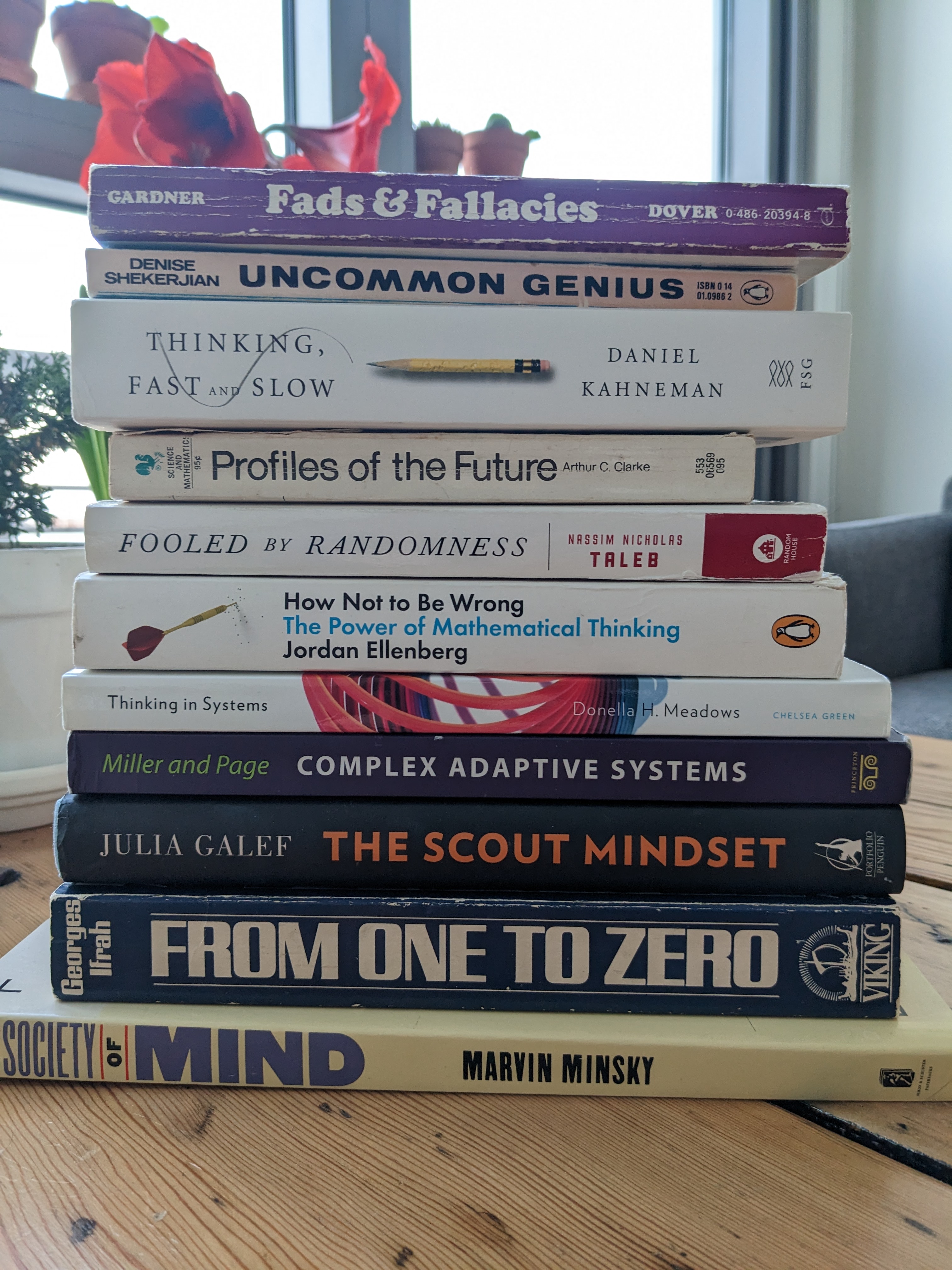 Here's the a more detailed review of each book.
Related post: The books that shaped my decade (2019)