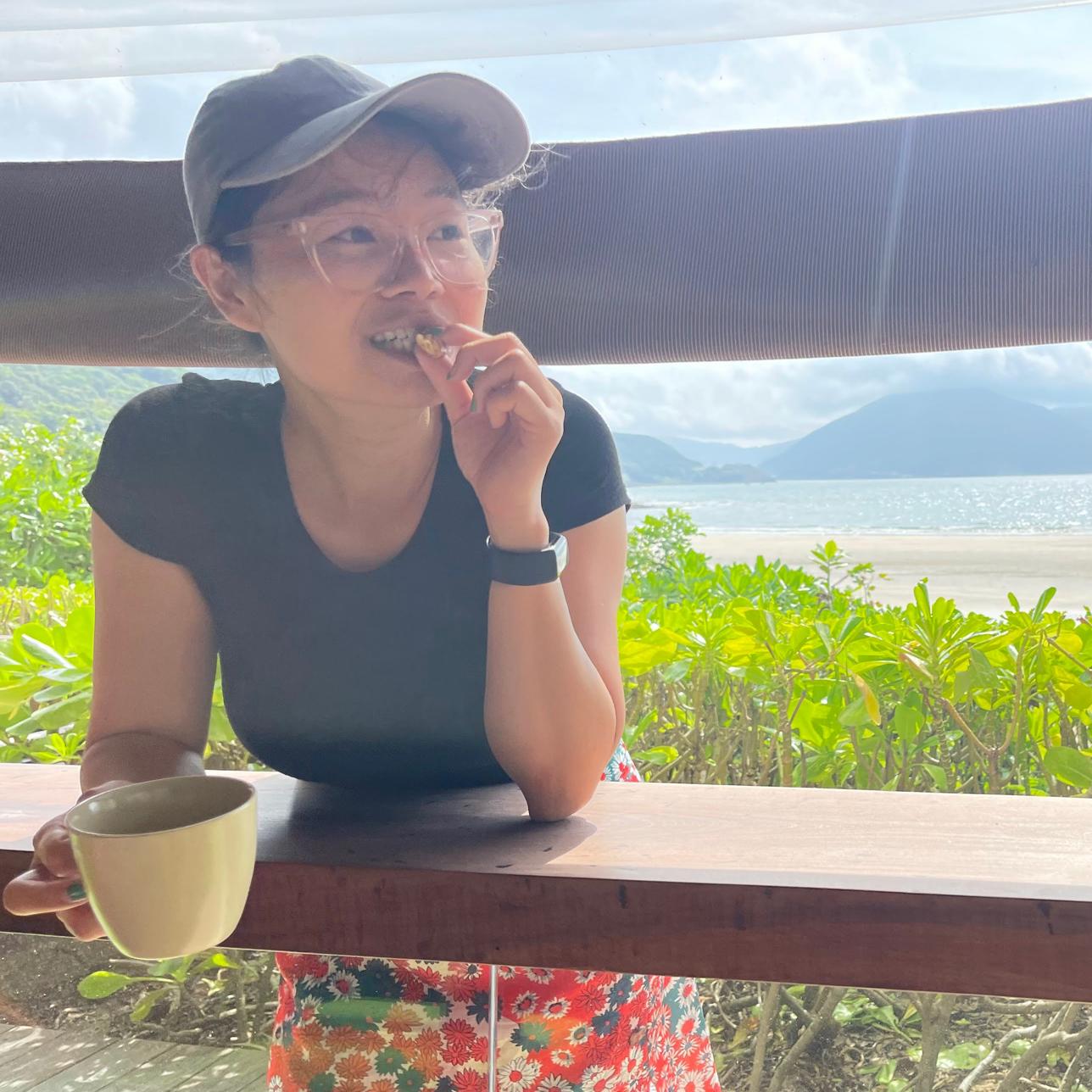 I'm Chip Huyen, a writer and computer scientist. I grew up chasing grasshoppers in a small rice-farming village in Vietnam.
I'm a co-founder of Claypot AI, a platform for real-time machine learning. Previously, I built machine learning tools at NVIDIA, Snorkel AI, and Netflix.
I graduated from Stanford University, where I taught CS 329S: Machine Learning Systems Design. The lectures became the foundation for the book Designing Machine Learning Systems, which is an Amazon #1 bestseller in AI (very proud)!
LinkedIn included me among Top Voices in Software Development (2019) and Data Science & AI (2020).
I maintain MLOps Discord. I'm active on GitHub and aspire to become a Goodreads influencer.
I'm best reached via email. I'm always open to interesting conversations and collaboration.